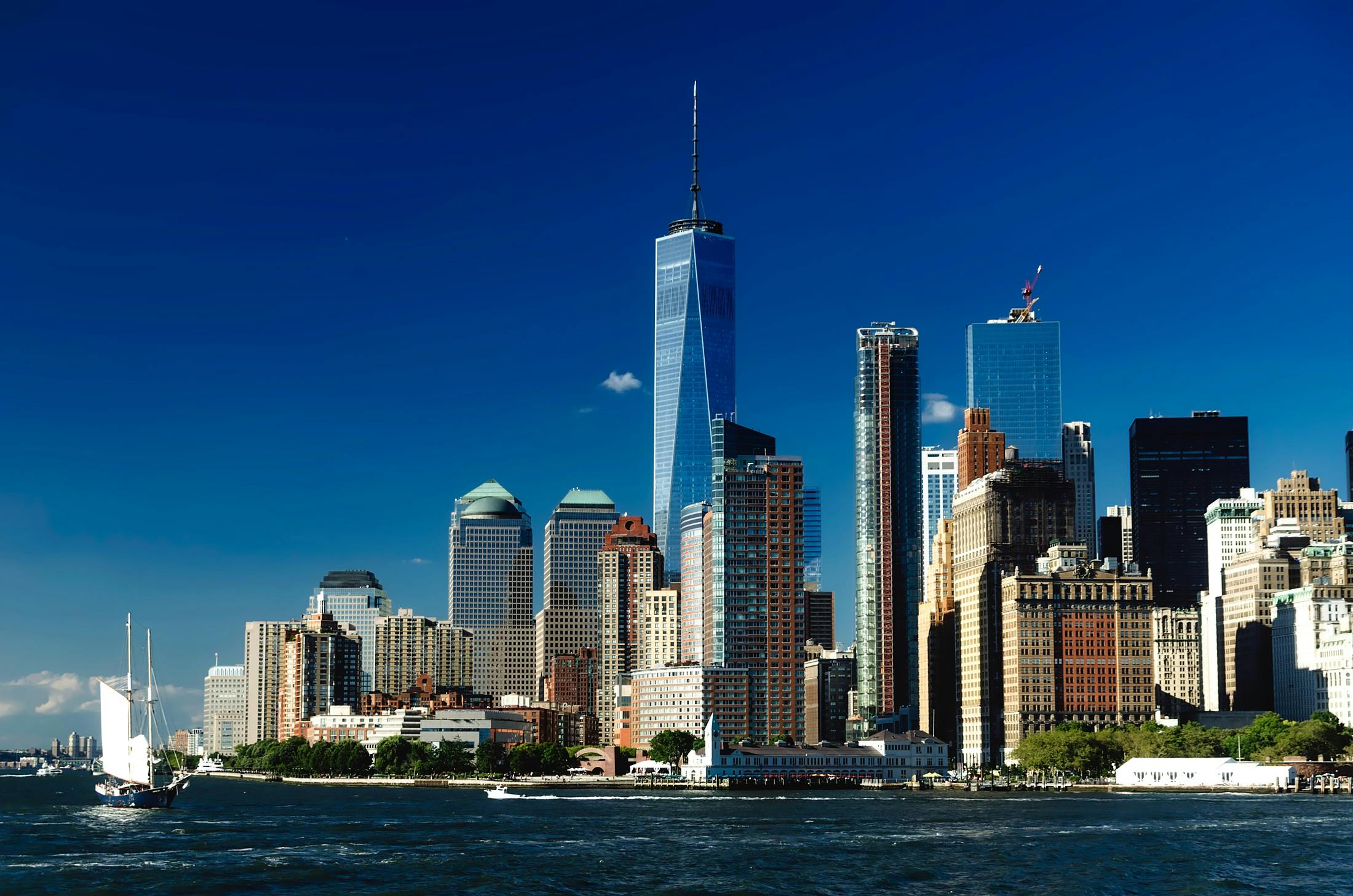 Architectural Design and Planning Consultants (Residential Consultancy)
providing a range of skilled Architectural Services throughout Manchester and Cheshire

We are leading Architectural Design and Planning Consultants offering residential consultancy for properties in Manchester and Cheshire. If you want to extend your home Space3design will help you through the design and planning process. We will prepare all the drawings for Planning Applications and for Building Regulations and submit the applications on your behalf.

Space3design was formed in 2006 by Mark Johnson BA (Hons), BArch who studied Architecture before gaining 12 years experience working in various architectural practices.
Space3design work exclusively in the area of extending & improving residential properties throughout Cheshire and Manchester, and therefore we can be more cost effective than other Architectural Design and Planning Consultants that undertake a large variety of works. We can be involved throughout the entire process from the initial feasibility study, producing drawings to support the planning process, producing more detailed plans to submit to the planners and finally creating the construction drawings that will be used by your chosen building contractors to turn the drawings into a reality.

If your project comes within the rules for Permitted Development we will obtain confirmation from the planning department and produce construction drawings for the extension. Our approach is simple and cost effective – We know that most home owners know what they want and to achieve and we offer the advice, experience and expertise needed to create a new home. Our service will take you step by step from an initial feasibility study through to detailed construction drawings.

No matter how large or small your project, Space3design can provide feasibility, planning, design and construction drawings to meet your specific requirements. Give us a call now on 0161 291 1101 or 07890 953 1101, we look forward to hearing from you.